Yes, social media marketing is the modern day trend
Tony Clark said it very right, "Social media reaches farther than we can physically reach with advertising." Yes, social media advertising works for modern businesses today. With the entire population of the globe over the internet, the trend for digital marketing is revolutionized and so is for social media marketing. Who these days don't love to spend time on social networking sites? Every one of you does love, right? You love to share your pictures and interesting videos. Sometimes, you also share what's on your mind and what you feel about life, right?
Social media has benefitted a large number of people and organizations worldwide. Modern businesses never fail to promote their business products and services on social media. If you have a real estate business, things are even better for you as social media can break all the hurdles between you and your customers. All you have to do is make your real estate business page on the most trending social media platform. And then, you'll be amazed by the quality and quantity leads you'll get.
Learn more about how social media marketing puts long-lasting impressions on the customers
…Social media has benefited a large number of people and organizations worldwide. Modern businesses never fail to promote their business products and services on social media.
Detailed, attractive social media ads convince the customers to immediate buy products with a business. So, you have to ensure your business ads have graphs, text, videos, images, functional features, factual data and a detailed description of your business products and services. Read below to know about what features you can add to your business ads so as to make it look more pleasing and attractive.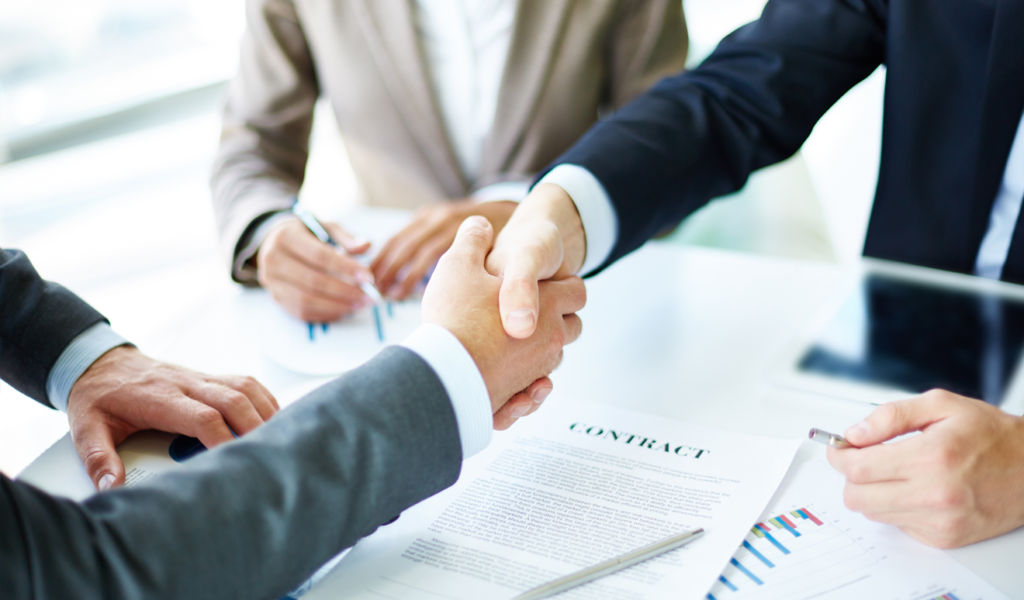 1Innovative: To attract your target audiences easily and quickly, you must ensure you are using new, unique and innovative design business ads. You must also put the focus on various factors like – how to encourage your possible customers, what to highlight on your business ads, how to be exciting and new, and also how to use your business taglines effectively.
importance of social media marketing in real estate business
Hence, the importance of social media marketing cannot be overlooked while playing with strategies and plans for your real estate business. Putting your business ads on social media are among the most graceful ways of visualization, convincing and converting every possible lead to a potential customer. Though it may take you some time to get an attractive advertisement for your business, the long term benefits will surely leave you spellbound.
You can simplify your task of preparing real estate business ads with Emultify. We at Emultify are among one the leading companies for real estate social media management in New York. We make your tasks of preparing business ads easy, less time consuming and certain.
2Consistent: You have to be regular with the social media promotion of your business. Like any other business, consistency works for real estate business too. If you want you can prepare your business ads combining features like text, videos, images, information, etc.
"..Why you NEED to be using video:

It's a proven fact that people really, really like video. Consider these statistics Krista shared:

If you take a landing page that has video as compared to just a picture, you get 800% more conversions by using video.

According to Forbes, 64% of customers utilize video to help them make their purchasing decisions. They're purchasing you. You're a product. You're a service. And they're 64% more likely to choose you over another agent if you are using video." Source: Sammy Harper- Realvolve.