Your "Business-Box" is on the way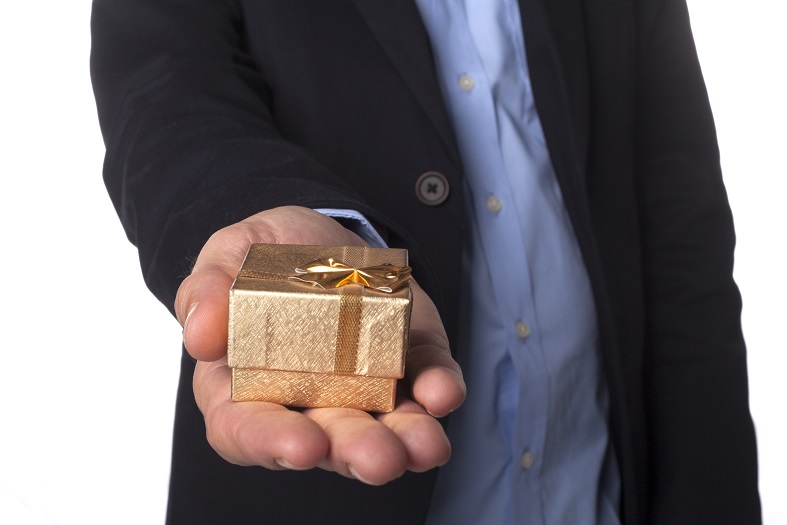 This package of complete business solutions, is designed to help entrepreneurs build their businesses. From choosing business name to logos, to corporation, marketing and even  staffing and recruitment. We will help you throughout the process and turn your dream into a reality!
A sneak-peek into the process
Every client will be offered a free business consultation. This will include a 30-minute online meeting once a week to discuss your business strategy. Not only that, we can provide CEOs and business owners with English Speaking Virtual Assistants who can help you manage your business and routine better.
As defined by investopedia.com, "a feasibility study is an analysis that takes all of a project's relevant factors into account—including economic, technical, legal, and scheduling considerations—to ascertain the likelihood of completing the project successfully. Project managers use feasibility studies to discern the pros and cons of undertaking a project before they invest a lot of time and money into it. Feasibility studies also can provide a company's management with crucial information that could prevent the company from entering blindly into risky businesses."
Including Corporate strategic elements (like vision, mission,..) and business strategic elements (HR, marketing plan, financial,…)
".. How often do you review your business numbers? If you look at the financial performance of your business at least once a month or perhaps even more frequently, you're in good shape—and better off than most businesses.

Unfortunately, too many businesses review their books only every few months, and frankly, that's not a great strategy. It gives those businesses fewer opportunities to see if things are going well or not. The more frequently you review your business finances, the more chances you have to find opportunities for growth. Noah Parsons.
We contribute to competency selection processes to further improve the overall performance of your company. Going through more than one phase from job posting to the drafting of the employment contract. With nine years of experience in training, we will provide training on marketing, sales and management.
".. A personnel plan is a critical part of your business plan and financial forecast. In addition to helping you budget for current and future employees, your personnel plan enables you to think through who you should hire and when you should hire them.

If you're pitching to angel investors or venture capitalists for funding, they will want to see why your team is uniquely suited to grow and scale your business, as well as your hiring plan.

Investors will want to know:

What positions do you need to fill?
When you plan on filling them?
How much it's going to cost to build the team you need??" Noah Parsons.
We have got you covered in all your basic IT needs including powerful cloud-based ERP, CRM and payroll systems. This of course includes full training of your staff to master their day-to-day tasks.
At Emultify, our web development process takes your website to higher levels after the completion of web design. From here, we may literally transform your website into a mini-portal or something more than that. It all depends on your specific requirement.
Don't know where to start?
Get in touch with our consultants